Due to ongoing situation in Pakistan politics, the former Prime Minister of Pakistan, urged his nation for a peaceful long march to conduct general Elections.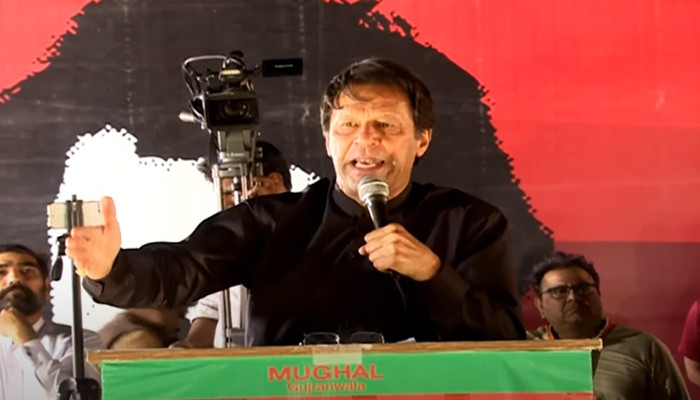 On 11th of April, Khan's government took a turn and was replaced by 3 times elected party Noon League, and Shahbaz Sharif became the newer PM by getting 174 confidence votes.
The tension created after the meetup of Imran Khan with Putin on 24th Feb, which made khan's opposition furious on him.
"We want election for Pakistan's Sovereignty", said Imran Khan
Khan blamed foreign conspiracy for hi fallen Government. On may 22, while addressing to a rally in Peshawar, Former PM announced the date of long march on 25 May at Islamabad, the capital of Pakistan